15 October 2018: ESP Japan Trip
Posted by CMI Music & Audio on 15 October 2018

We were incredibly lucky to visit our friends at ESP Japan for a tour of the Custom Shop and E-II factories with our premium ESP dealers Guitar Factory Parramatta, Scarlett Music, Macron Music, Belfield Music & Port Mac Guitars.
We'd like to thank the team at ESP Guitars Japan for their inspiration, support and hospitality. To see these incredible guitars come to life is an amazing thing, we'll see you again soon!
Stay tuned for the amazing ESP Original & Custom Shop Signature models coming to Australia!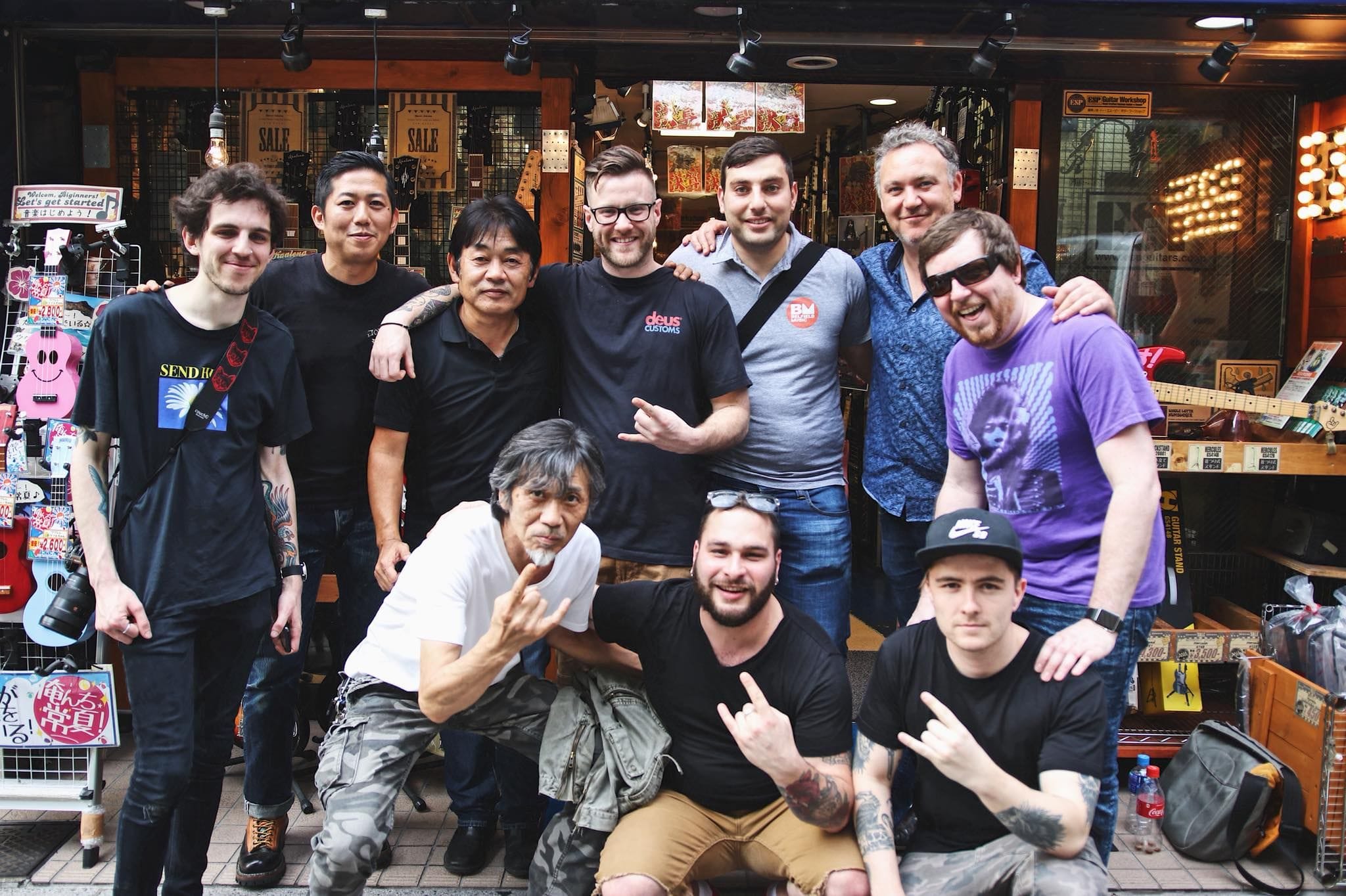 Author: CMI Music & Audio