Posted by CMI Music & Audio on 30 September 2019
CMI Music & Audio are proud to be chosen as the Australian distributor for Muller BBM, the creators of VIVACE & VICELLO Electronic Room Enhancement systems.
The Vivace & Vicello systems have improved the acoustic performance of many internationally recognised performance theatres all over the world including Opera House Bonn - Germany, Lørenskog Hus Storstua Cultural Center - Norway, Rachmaninow Concert Hall (Philharmonia 2) - Moscow, the Oriental Theatre Qingdao in China and our very own Sydney Opera House - Joan Sutherland Theatre.
Sydney Opera House, Joan Sutherland Theatre, Australia.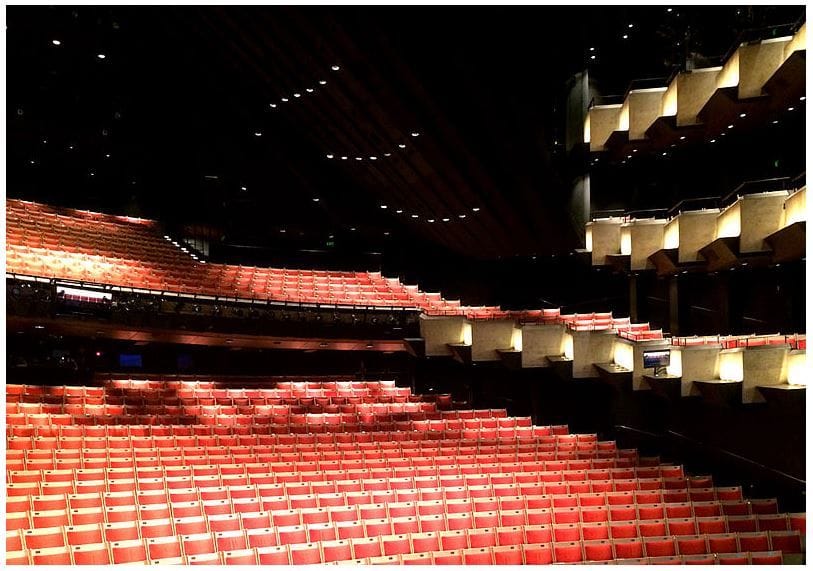 Vivace / Vicello is an electronic room enhancement system that goes way beyond conventional systems for assisted reverberation. The Vivace & Vicello systems can be used to optimise room acoustics, true-to-life sound reinforcement, 3D immersive sound impressions and more.
Typical areas of use
Acoustic optimisation of concert halls
Enhanced variability and usability for multi-purpose halls and town halls
Tonal flexibility for opera houses
Concert hall sound for open-air events with classical music
Temporary venues for classical music
Better speech intelligibility in straight theatre performances
3D sound for theatres, events, booths
High-class directional sound reinforcement
Production tools for new cinema sound formats
Design of acoustically particular situations in churches, stadiums, theme parks, museums and test laboratories
For more info, head to their website here, or contact your CMI Audio representative.