The next-generation JBL 3 Series MkII powered studio monitor makes legendary JBL performance available to every studio. With the revolutionary JBL Image Control Waveguide and refined transducers, the 3 Series offers stunning detail, precise imaging, a wide sweet spot and impressive dynamic range that enhances the mix capabilities of any modern workspace. Leveraging patented technologies derived from the JBL 7 Series and M2 Master Reference Monitors and sporting a sleek, modern design, JBL delivers outstanding performance and an enjoyable mix experience at an accessible price.

JBL 3 Series MKII LSR306: $349 each
JBL 3 Series MKII LSR308: $399 each
Shop NOW: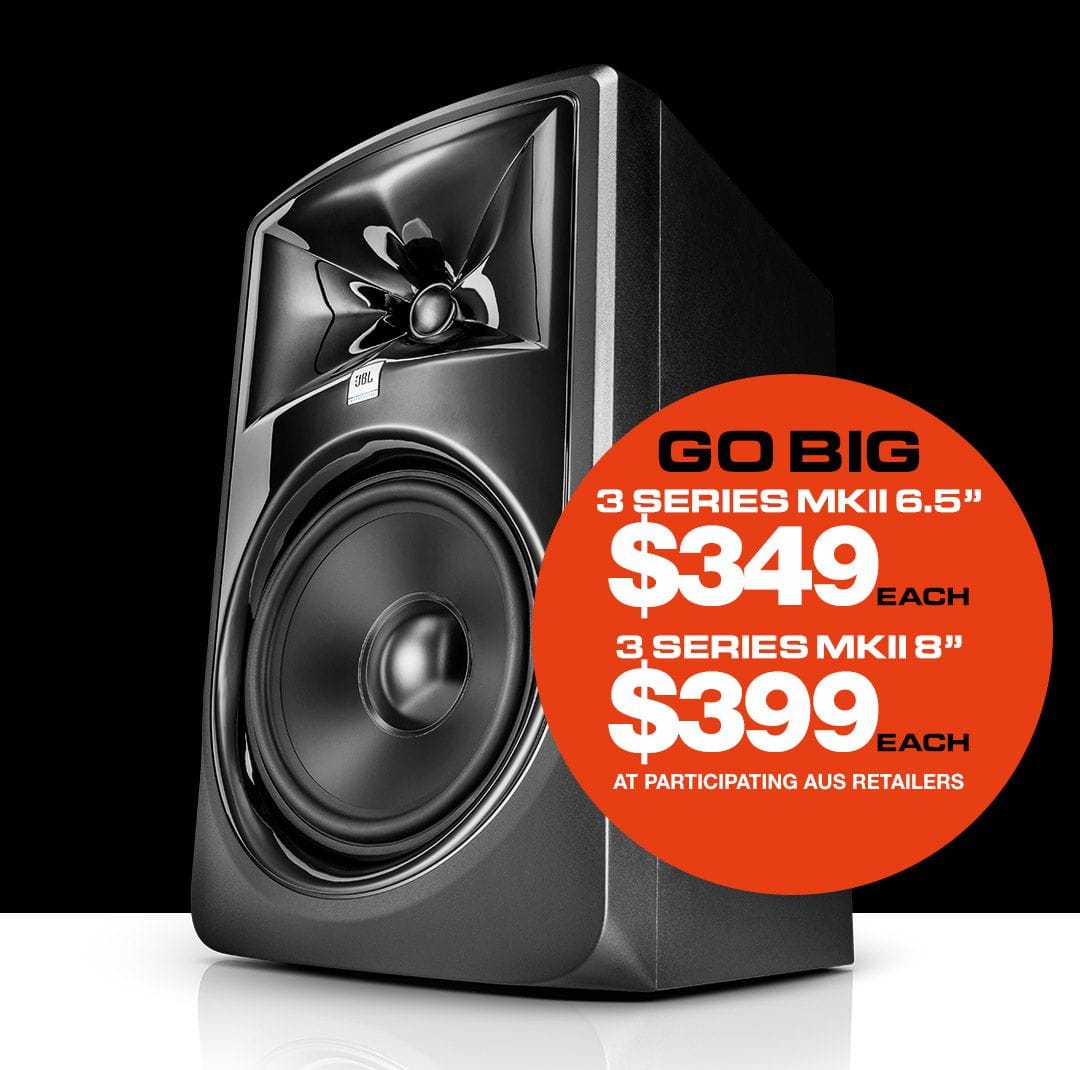 PRECISE DETAIL AND A BIGGER SWEET SPOT
Reveal impressive detail, ambience and depth in your mixes thanks to the groundbreaking JBL Image Control Waveguide. Originally developed for our flagship M2 Master Reference Monitor, this patented innovation ensures an acoustically seamless transition between the low- and high-frequency transducers and provides an immersive soundstage with precise imaging. Offering a broad sweet spot and neutral frequency response, 3 Series monitors deliver a crystal-clear representation of your mixrevealing subtle details, even when listening off-axis.
Detailed imaging and a broad, room-friendly sweet spot
Neutral in-room response for better accuracy
Same patented design as used on the M2 Master Reference Monitor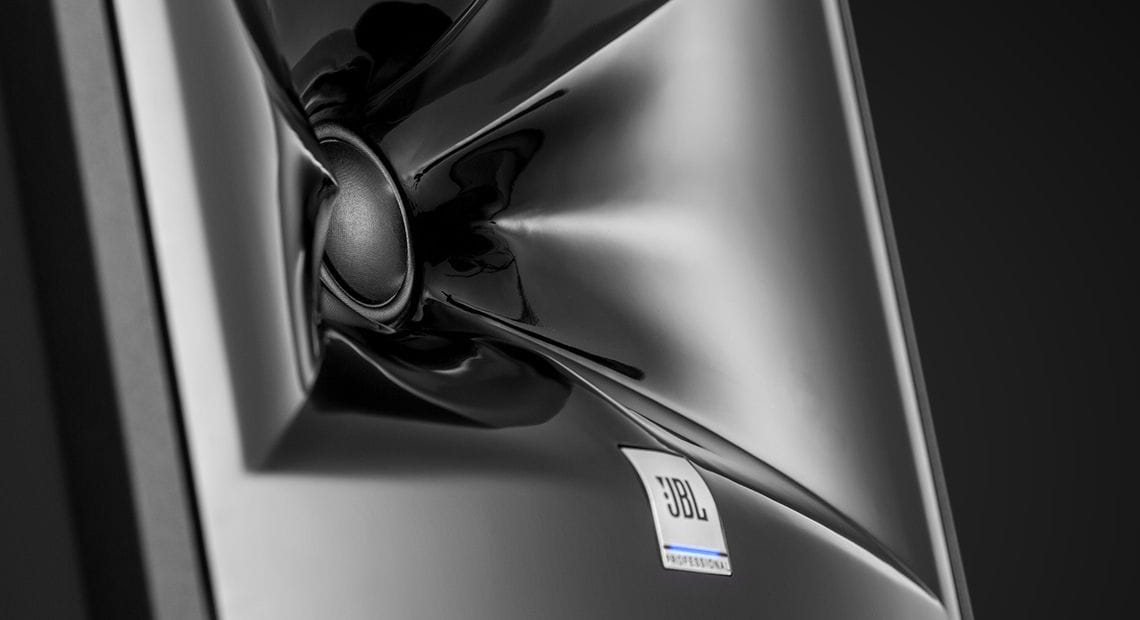 TAILORED SOUND TO FIT YOUR STUDIO
The dimensions and acoustics of a room can have a major effect on sonic accuracy, and that's why the JBL 3 Series family lets you adjust the response to fit your studio. The new Boundary EQ attenuates the low-end boost that can occur when you place monitors directly on the desktop or near walls. The 3-position HF Trim switch allows you to adjust the high-frequency response of the monitors to tailor them to room acoustics or personal tastes.
Customize monitor response to fit your workspace
Boundary EQ compensates for low-frequency variants introduced by the environment
HF Trim switch adjusts high-frequency output to room acoustics or personal preferences